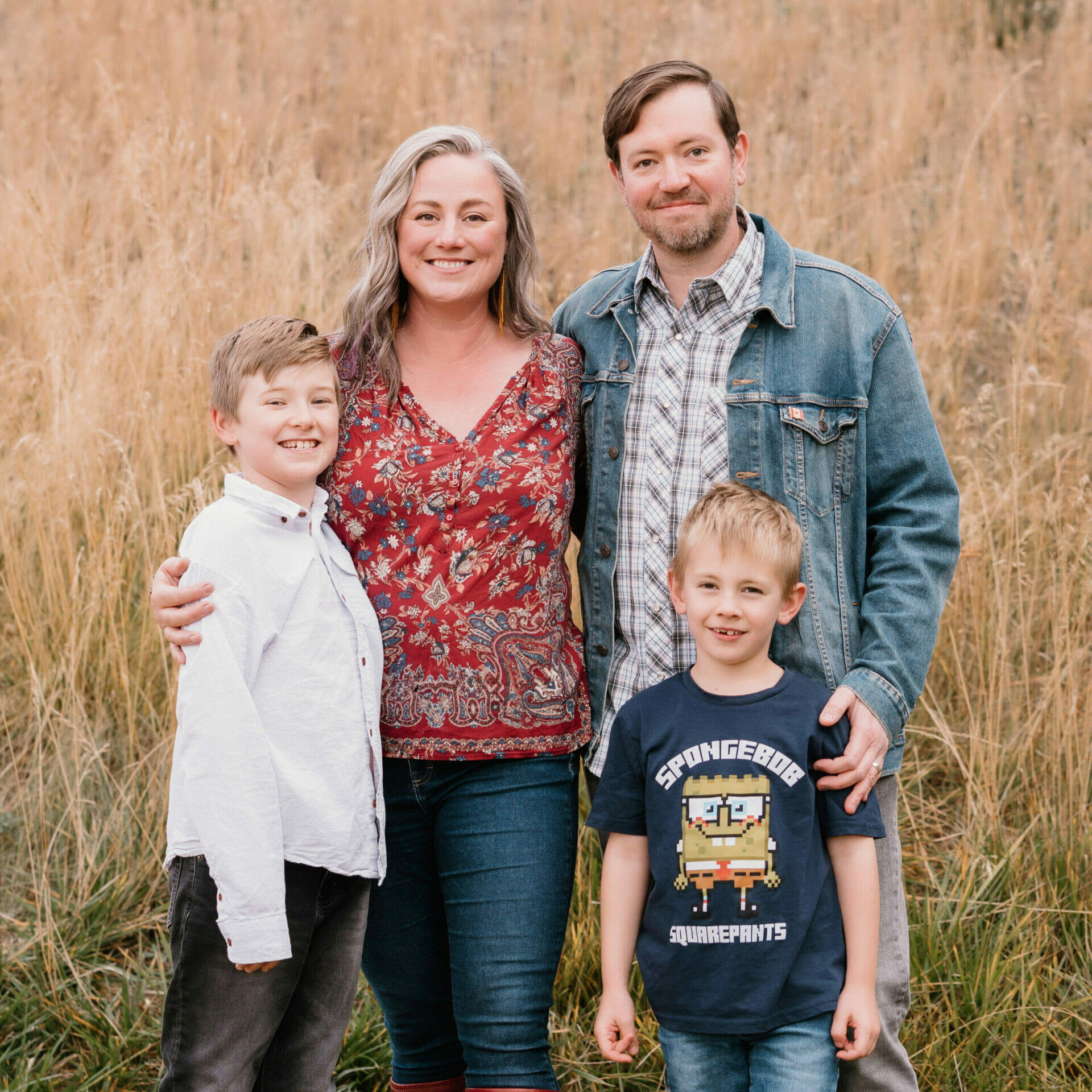 We are Keith and Crystal Carson, a husband and wife, wedding and portrait photography creators of Red Apple Tree Photography.
Our passion for delivering world class customer experience and excellence in photographic imagery is what we strive for in each and every event. From the beginning we listen to you.
You are important. Your story is unlike any other.
We want to hear that from you and then invest our best in you, bringing our energetic and creative contribution to your vision. Quickly we hope to put you at ease and make you feel comfortable, like old friends who know your heart. Uniquely you'll see how we work together.
Keith is usually at the helm of current vogue trends, all things gadget-like photographic and is like a wizard behind the lens, making magic happen with light and technology. Crystal proudly steers the ship making sure your day is as streamlined and well cared for as possible, managing with warmth and sincerity behind the scenes, so you don't have to. She also second shoots.
Message us today and tell us about you and how we can adventure with you.
Email
redappletreephotography@gmail.com
Contact us for all wedding, event (commercial or real estate) and portrait session inquiries. Please include details such as date, venue and event type, etc.
Since every wedding, event and session is unique, and to give you the best possible pricing we would love to chat on the phone or meet up to hear the details.
Thanks so much and we look forward to speaking with you!
- Crystal + Keith Carson
Ann Dyer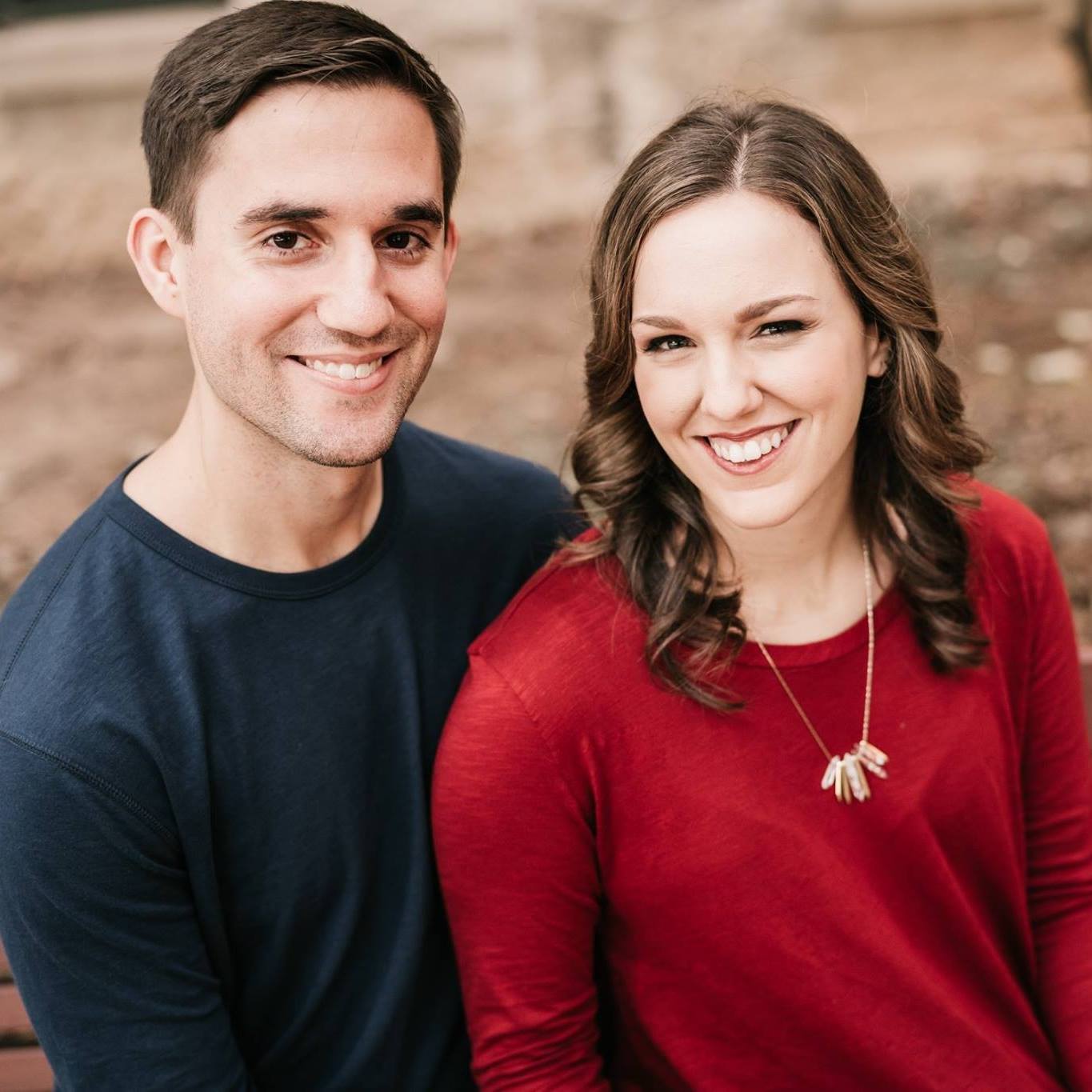 A photographer is one of the most important vendors when planning a wedding, and you will not regret working with Keith and Crystal! All of the pictures from our engagement session and weddi...
Rachel P Simpson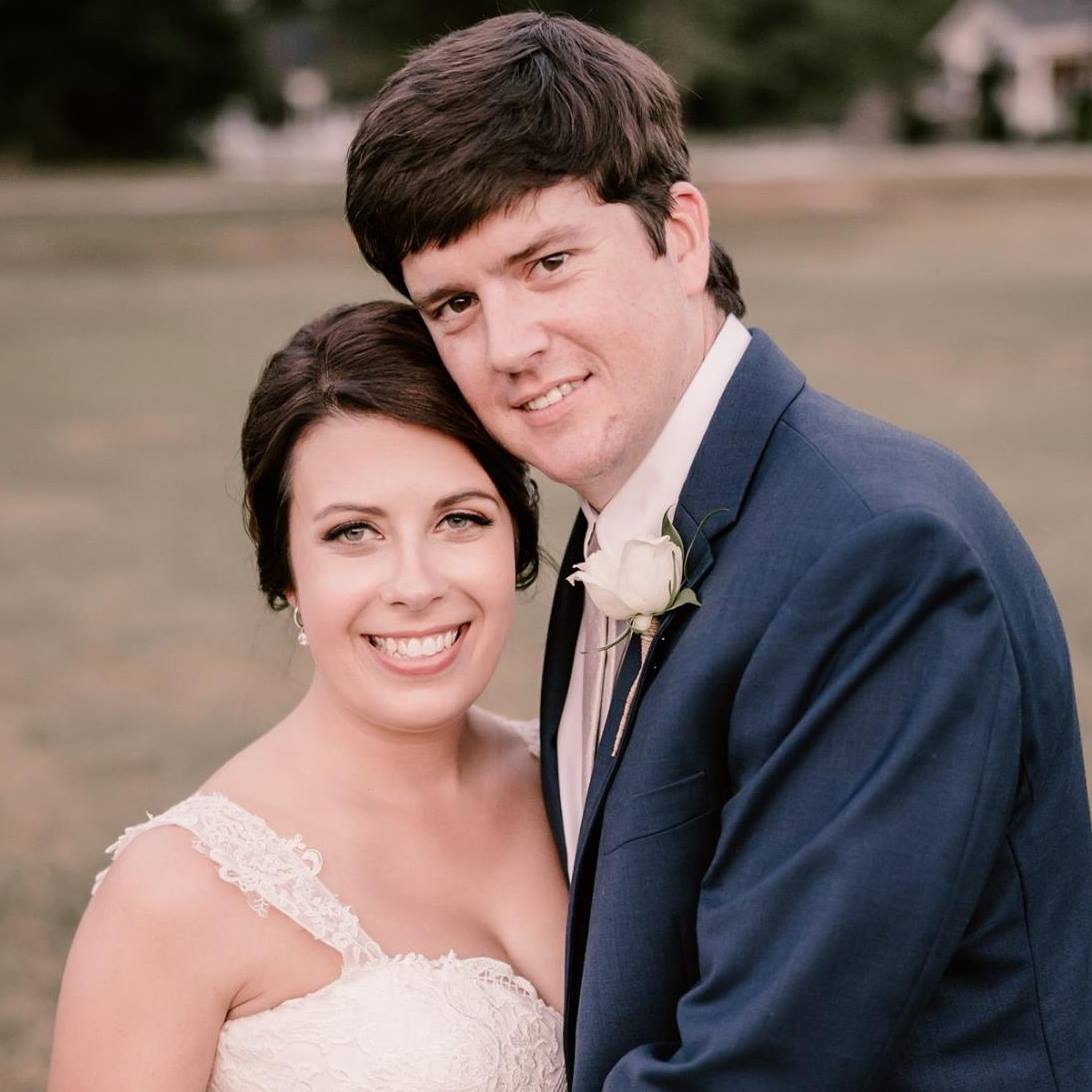 I can't say enough good things about Keith and Crystal! From our engagement session, where they made my husband and I (who are both awkward in front of a camera) feel completely at ease, to ...
Ashley Cherié Morrison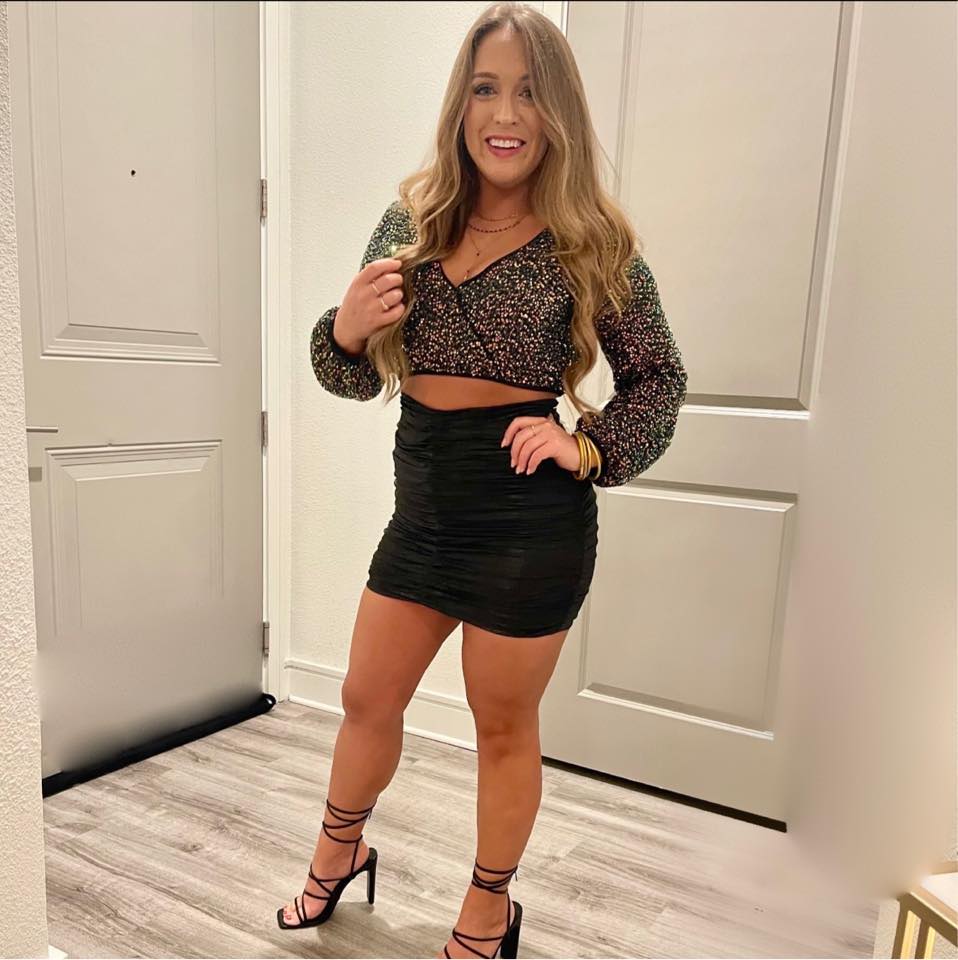 Our experience with Keith and Crystal was honestly one I will never forget! We felt so at home with them and so comfortable! They checked in with you frequently and helped create timelines t...
Danielle Wand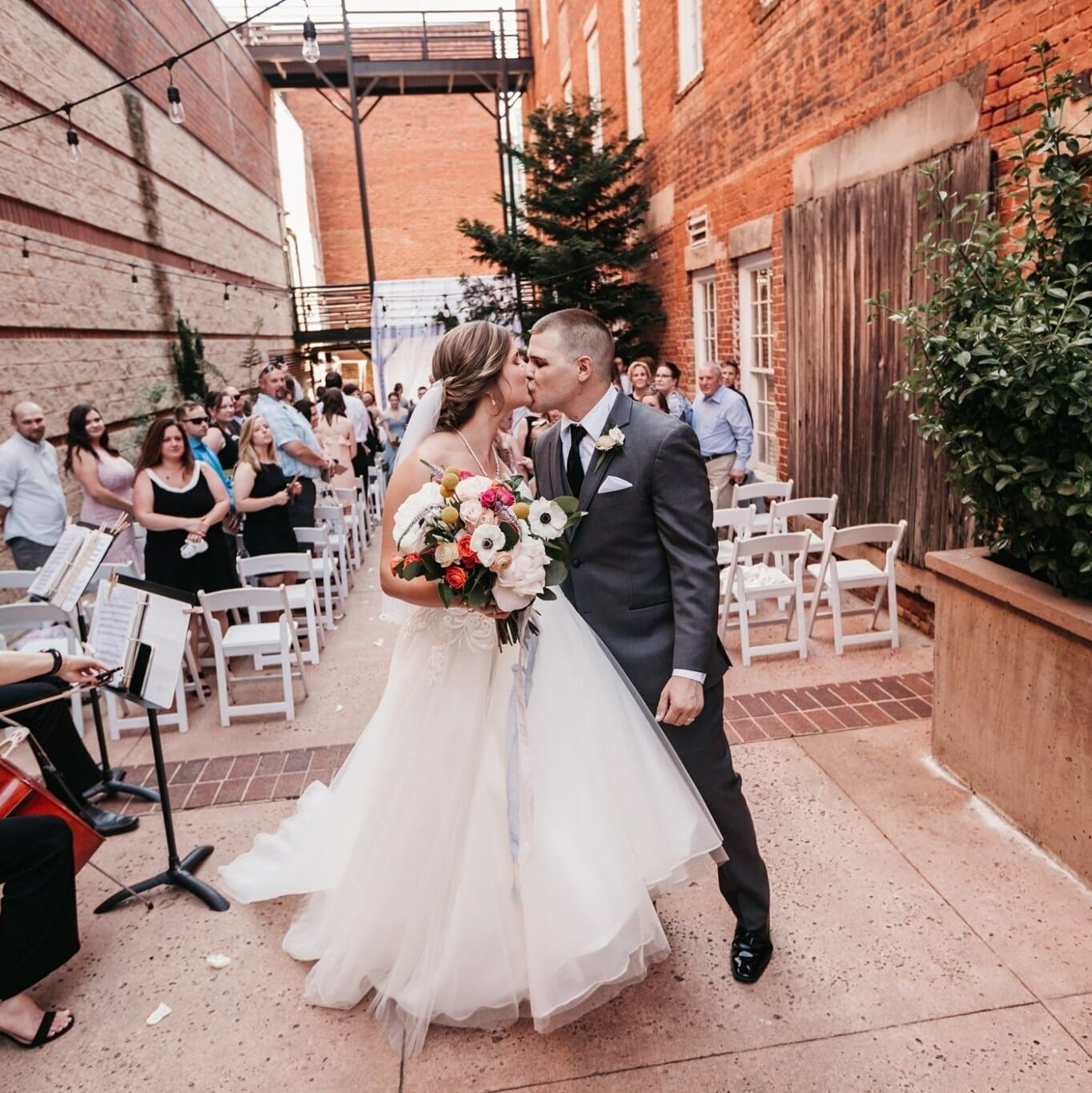 From my first conversation with Keith, I knew him and Crystal would be the perfect photographer for our wedding. Throughout the entire process, they had great communication and were so profe...
Emily Weimar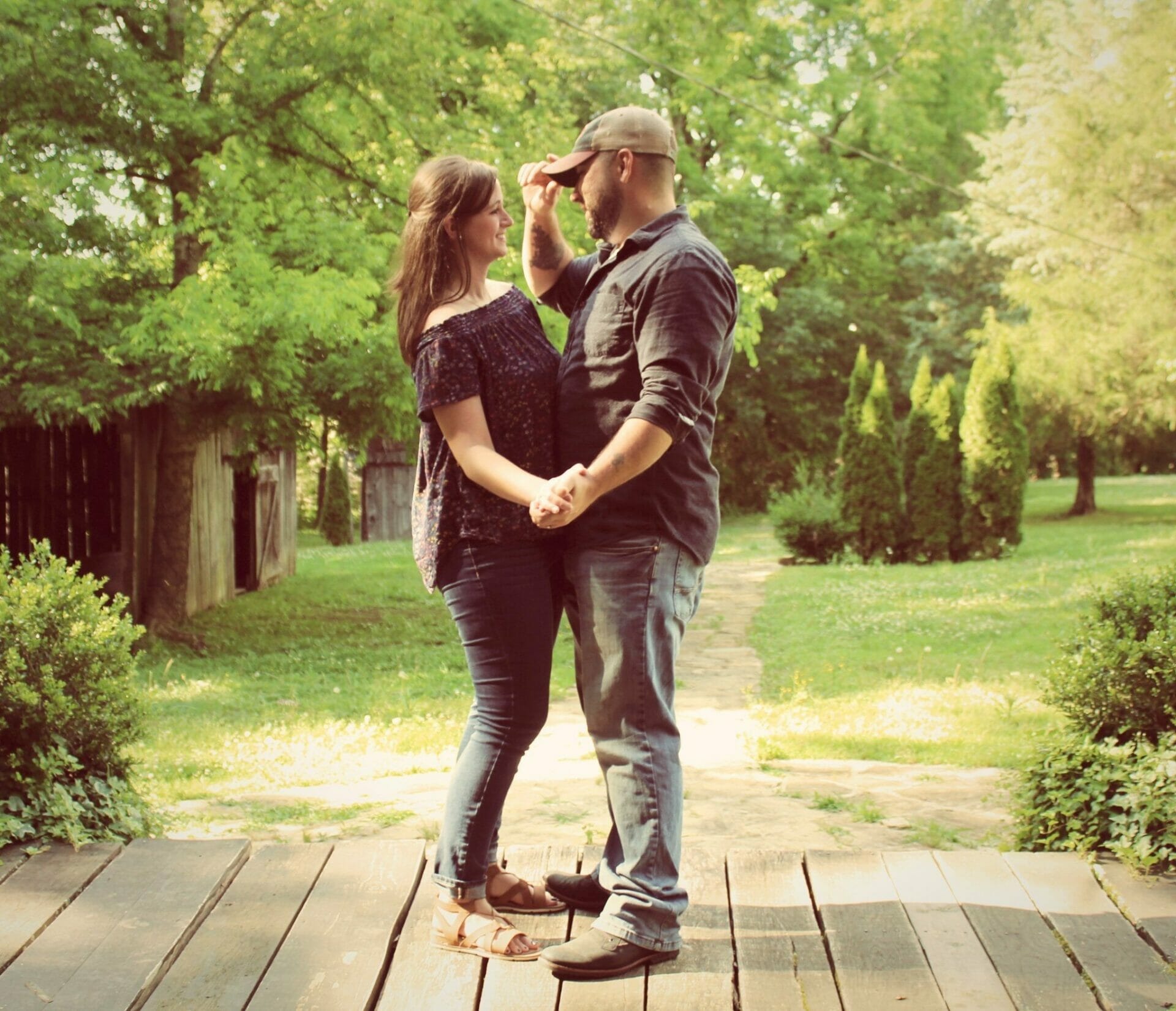 Crystal and Keith were great! We did not have a wedding planner so they really helped us map out our big day! They have wonderful experience and great personalities! They make you feel comfo...
Karen Routhier Hawks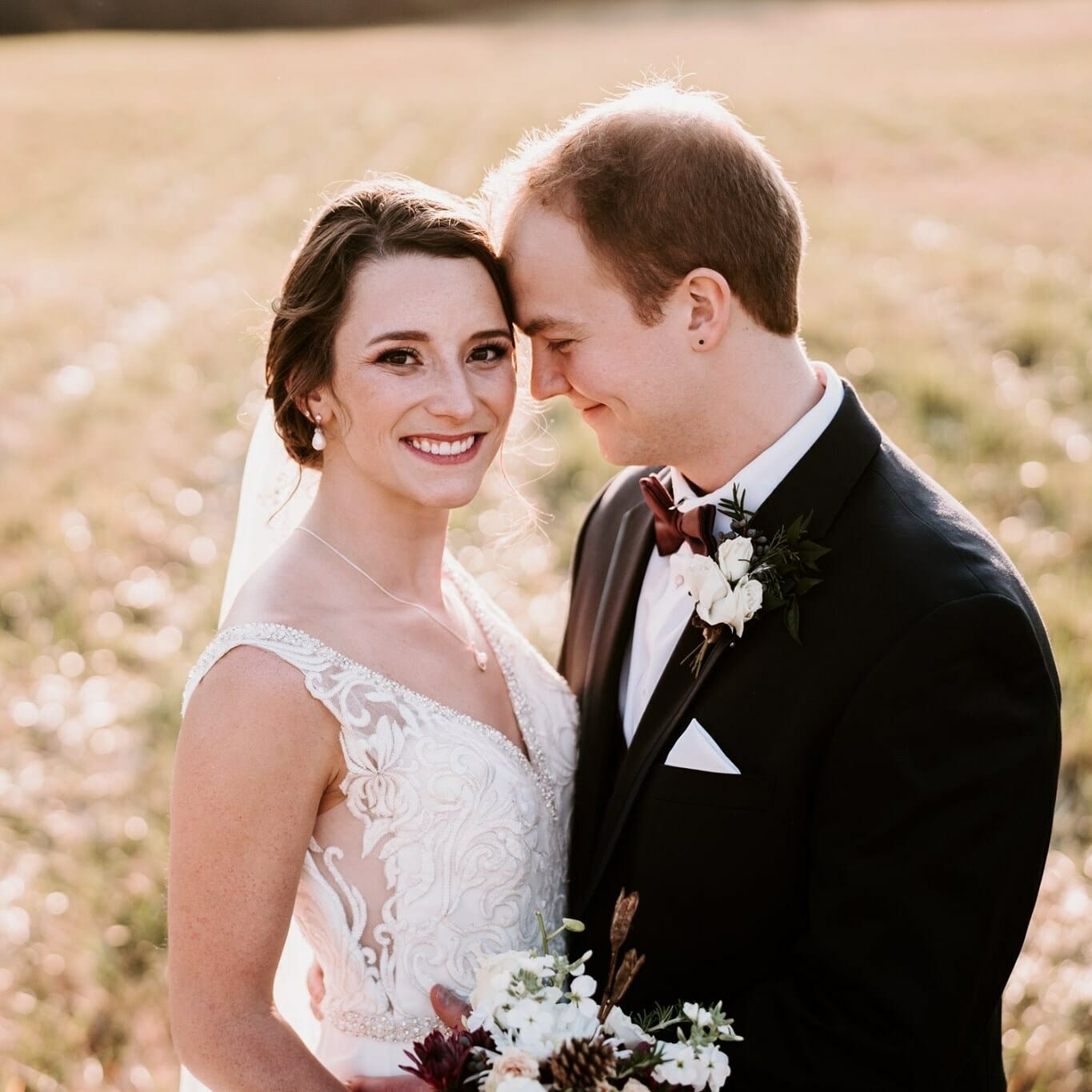 Keith and Crystal were a delight to work with, and I was extremely happy with their work. They really made an effort to get to know my husband and I, and paid special attention to the thing...
Follow Us On Social Media