Kimberly Shipp Busby
As a fellow photographer, I had to approve who was going to photograph my best friends wedding! Ok, so I didn't have full approval privileges, but I was able to voice my opinion. The images...
Jill Heredia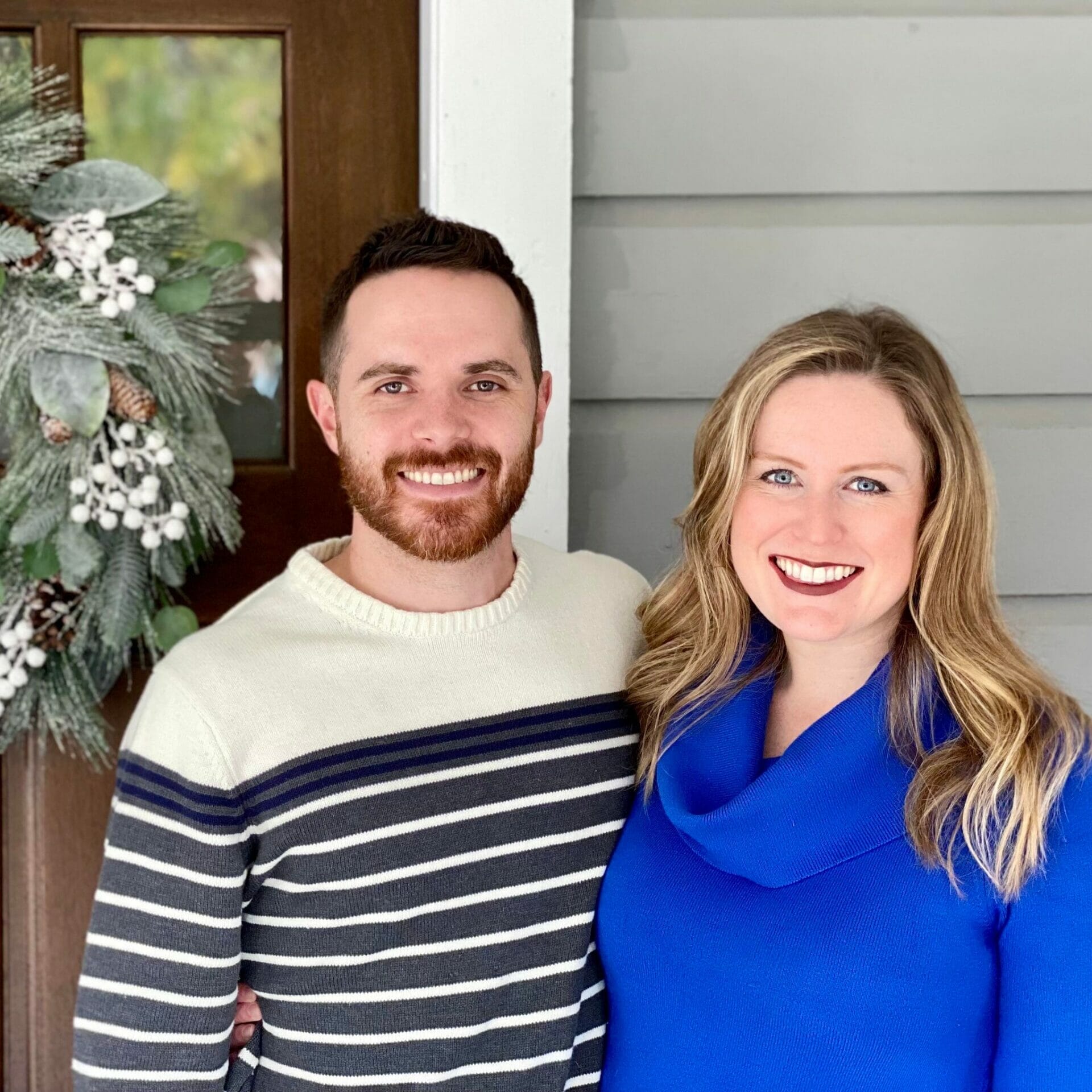 From the first phone call to our actual wedding day, Keith and Crystal were so great to work with! The entire process was smooth and they do a great job at making you feel comfortable in fro...
Amy Haemers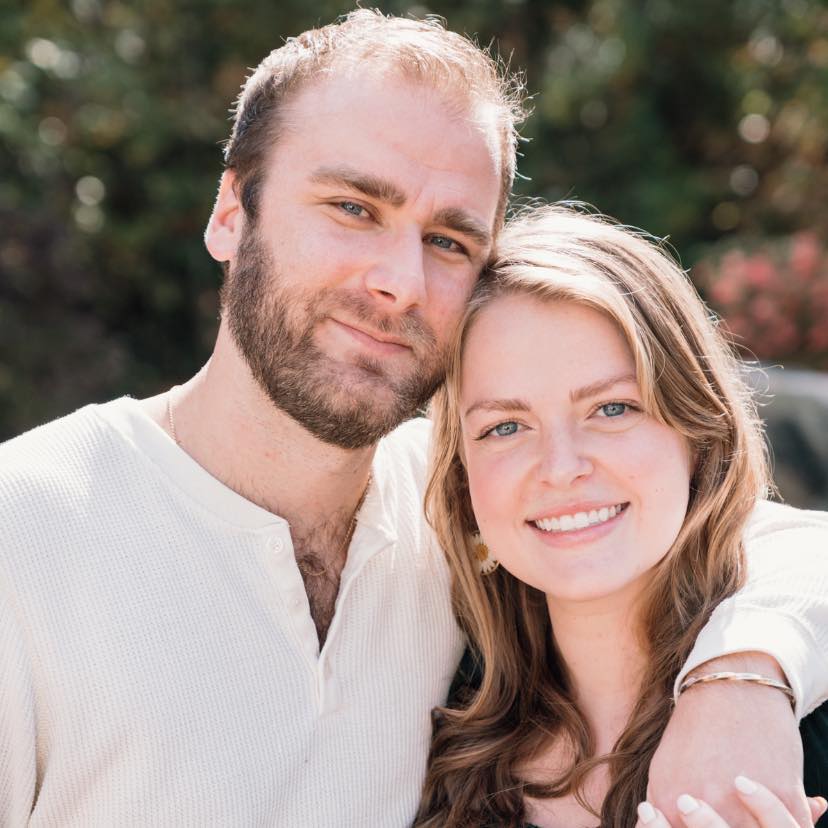 Crystal and Keith are hands down the most amazing photographers and people I've ever had the pleasure of knowing. They work like a well oiled machine- they pay attention to detail while also...
Ashley Cherié Morrison
Our experience with Keith and Crystal was honestly one I will never forget! We felt so at home with them and so comfortable! They checked in with you frequently and helped create timelines t...
Devon Bowser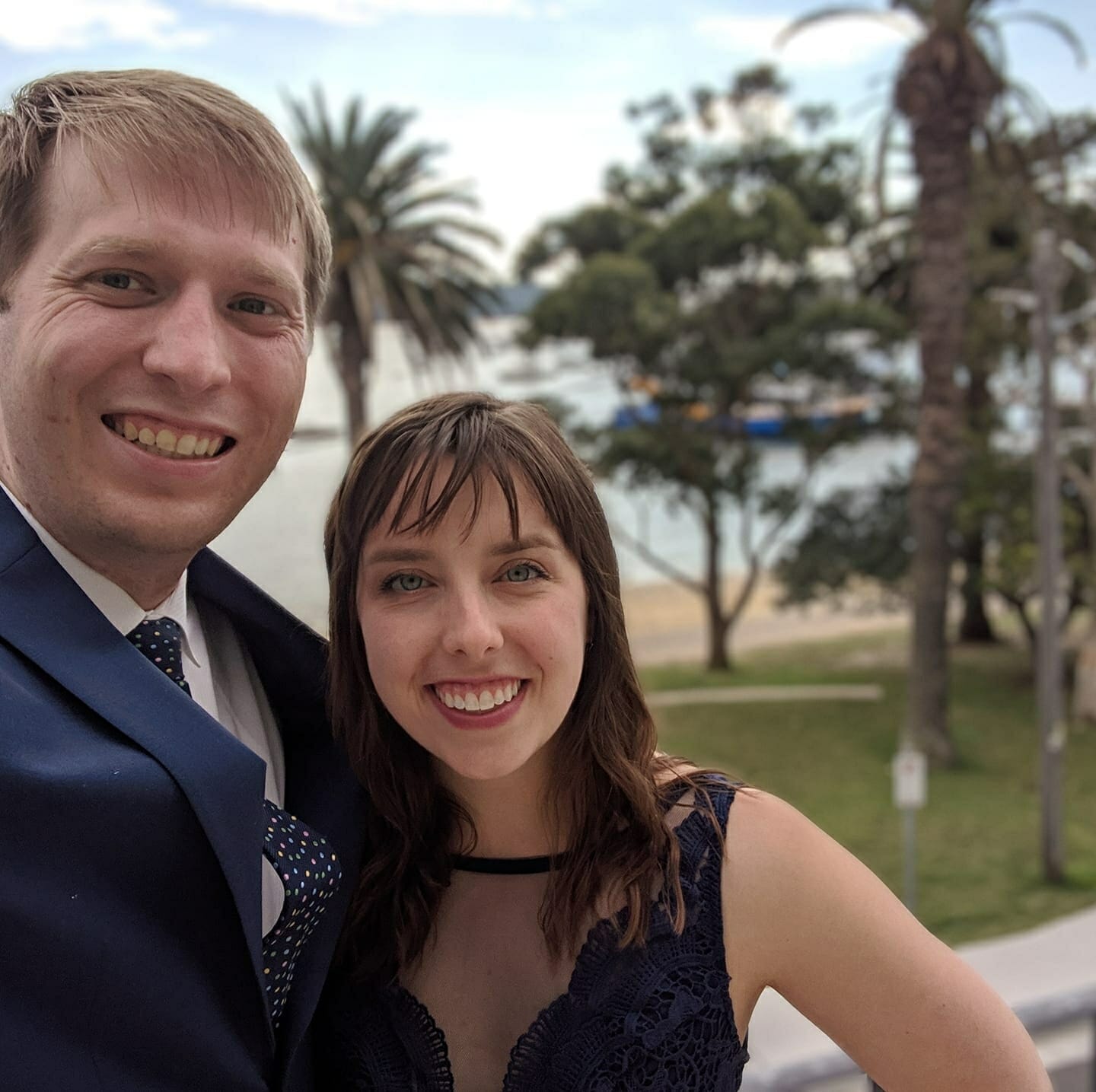 Hiring Keith and Crystal was the best wedding planning decision I made. Hands down....
Erin Connolly Mescia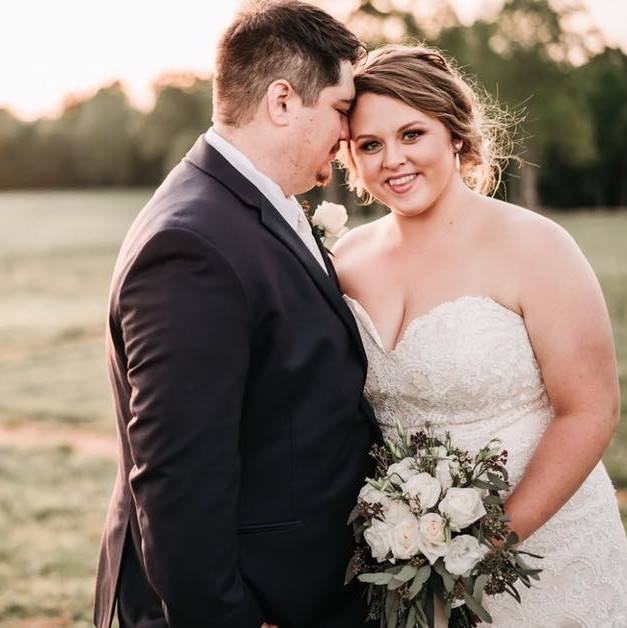 Simply amazing! We love everything about Red Apple Tree Photography. Keith and Crystal are kind, outgoing and instantly make you feel like a lifetime friends. They went above and beyond to m...
YOUR KELOWNA PHOTOGRAPHERS
Hello! We are Keith + Crystal Carson, a husband and wife wedding photographer team based in beautiful Kelowna, British Columbia. With over 15 years of wedding photography experience, our passion for photography started long before we met, and we are now fortunate enough to share our love for capturing special moments with each other and our clients.
We both have a keen eye for detail and are dedicated to creating beautiful, timeless images that tell the story of your wedding day. Our approach to photography is natural and unobtrusive, allowing us to capture the candid moments and emotions that make your day so unique.
As a team, we work seamlessly together to ensure that we capture every angle and perspective. We pride ourselves on our professionalism and ability to make our clients feel at ease in front of the camera. Our goal is to create a fun and relaxed atmosphere, allowing us to capture authentic moments that truly reflect the love and joy of your special day.
We understand that your wedding day is one of the most important days of your life, and we feel privileged to be a part of it. We are dedicated to delivering the highest quality images that you will treasure for years to come.
Thank you for considering us as your wedding photographers. We look forward to hearing from you and capturing the memories of your special day.
Email
redappletreephotography@gmail.com
Contact us for all wedding, event (commercial or real estate) and portrait session inquiries. Please include details such as date, venue and event type, etc.
Since every wedding, event and session is unique, and to give you the best possible pricing we would love to chat on the phone or meet up to hear the details.
Thanks so much and we look forward to speaking with you!
- Crystal + Keith Carson
Follow Us On Social Media