Devon Bowser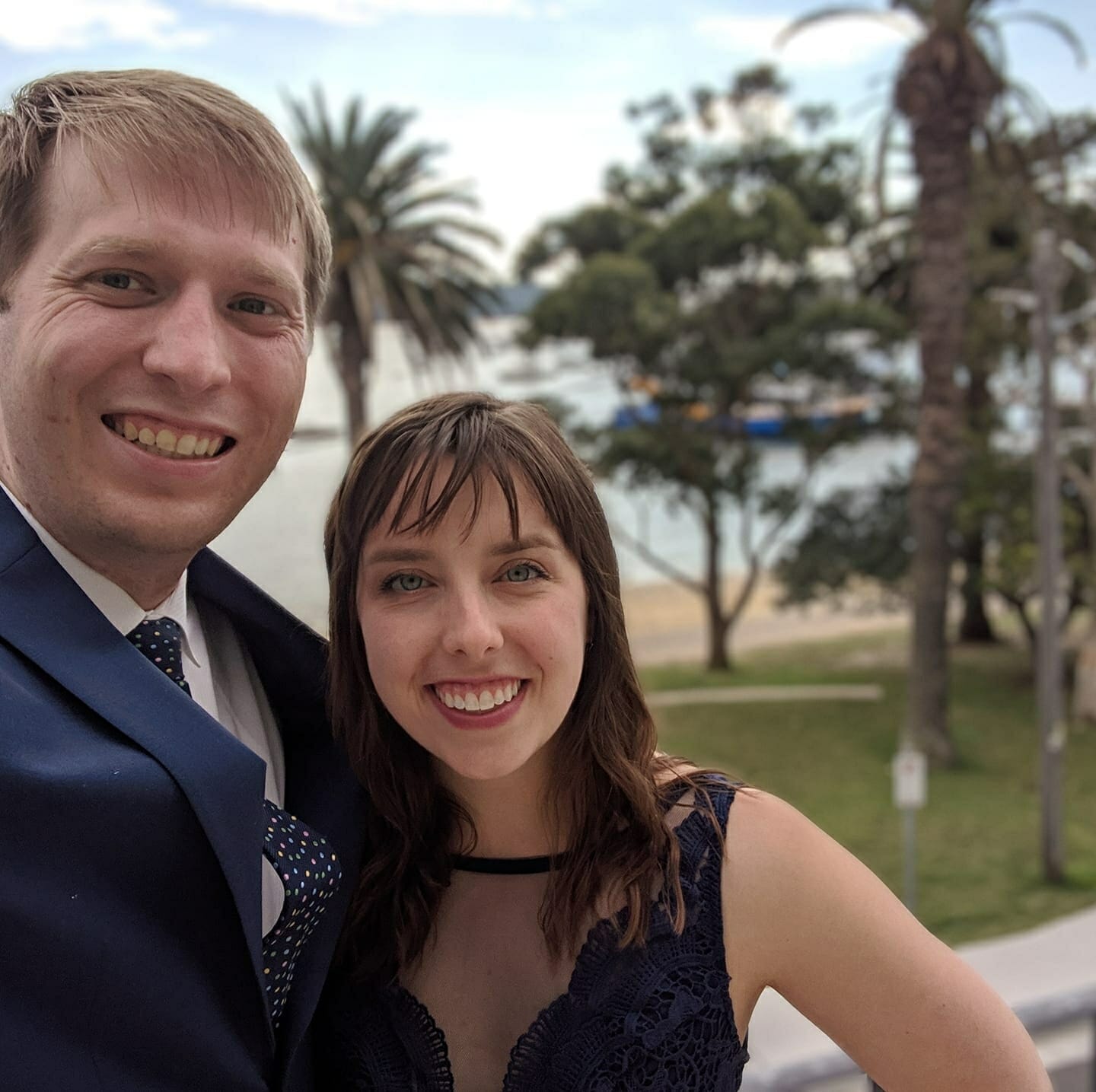 Hiring Keith and Crystal was the best wedding planning decision I made. Hands down....
Kate Whitaker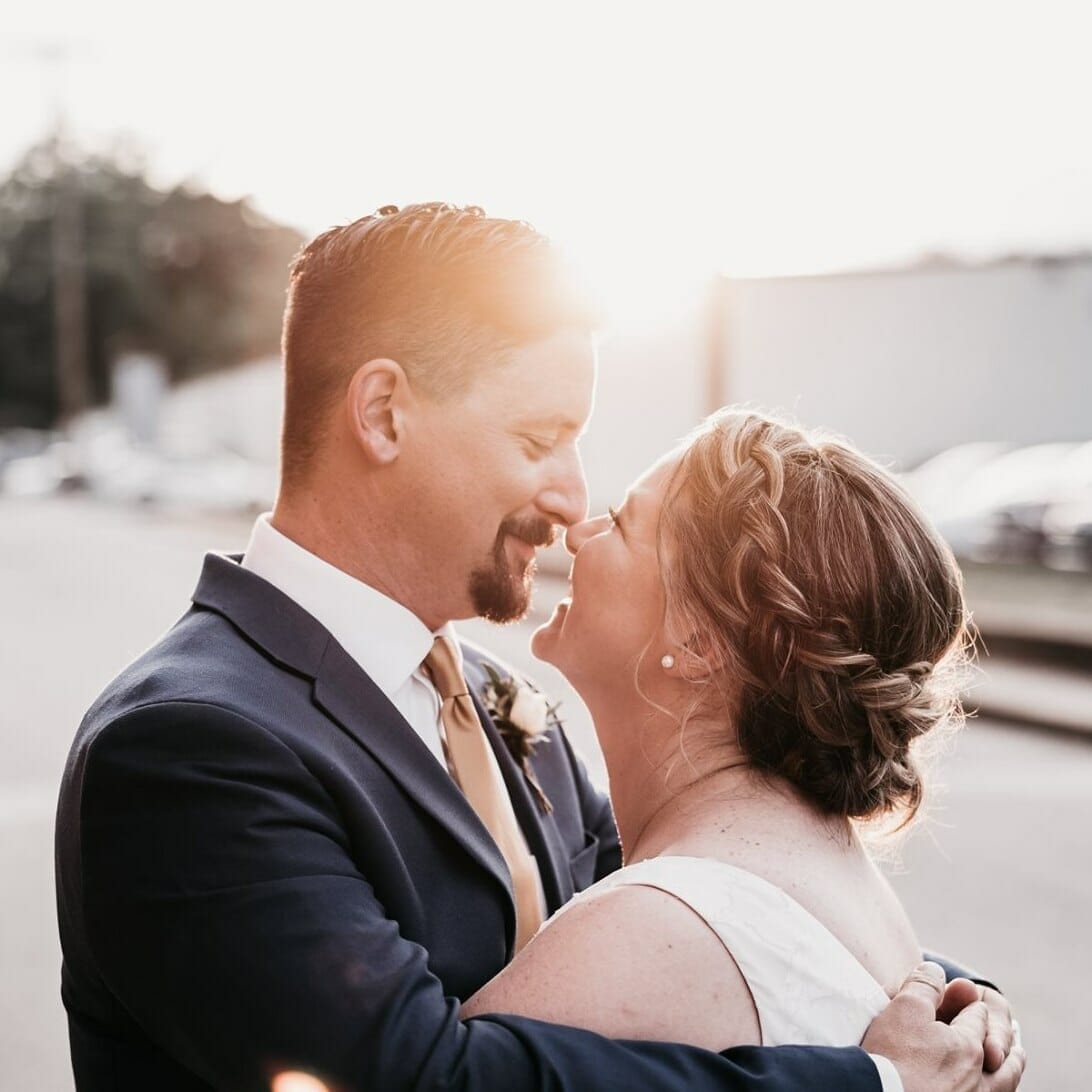 Keith and Crystal were absolutely amazing and I couldn't have imagined our big day without them. They were our favorite wedding vendor by far. They are organized, but relaxed, professional, ...
Ann Dyer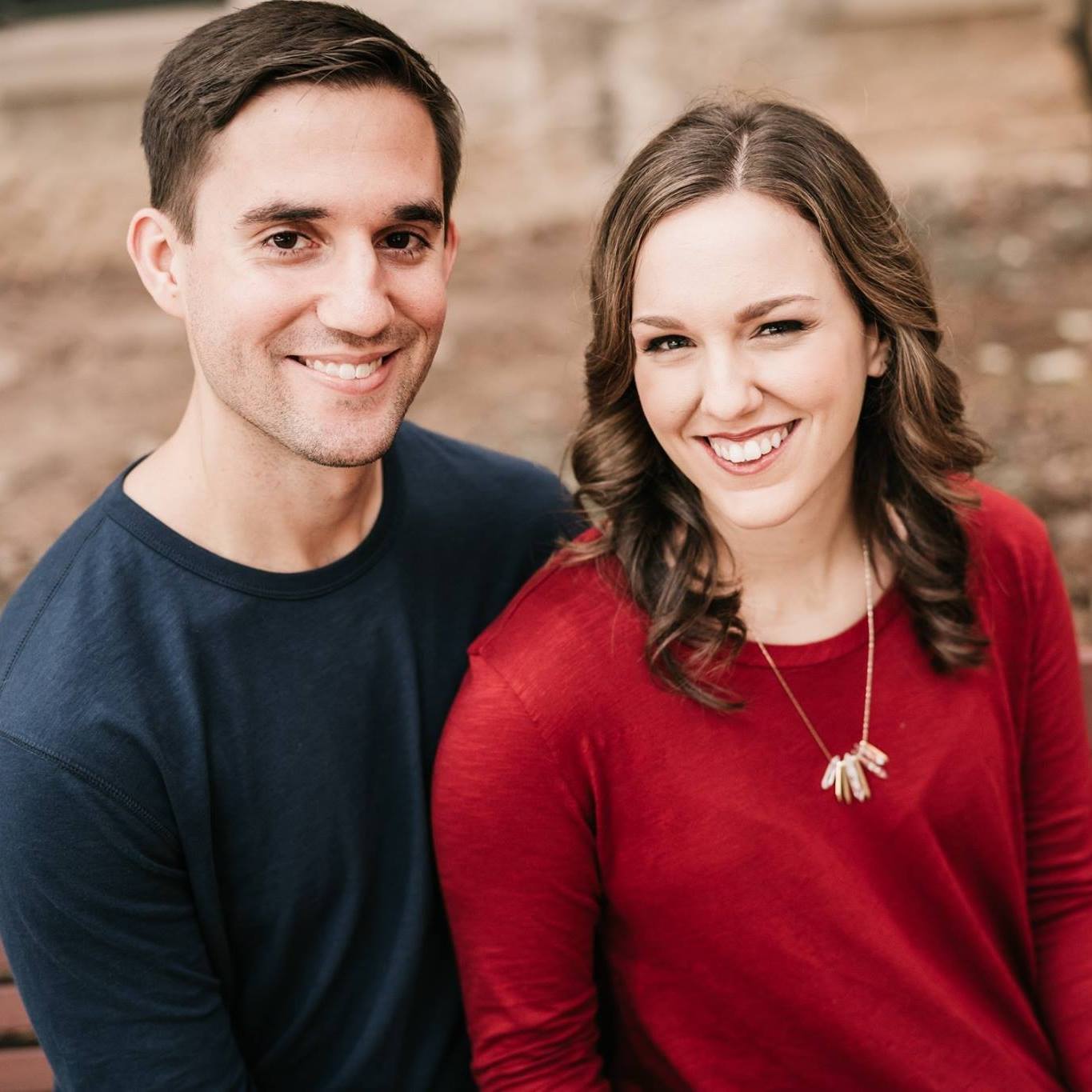 A photographer is one of the most important vendors when planning a wedding, and you will not regret working with Keith and Crystal! All of the pictures from our engagement session and weddi...
MaryFrances Ballenger Weed
MaryFrances Ballenger Weed
Crystal and Keith shot our wedding in Greenville SC on May 26th 2018. Words cannot describe how great they are to work with. Their work is absolutely incredible and every picture is stunning...
Alanna Jagielski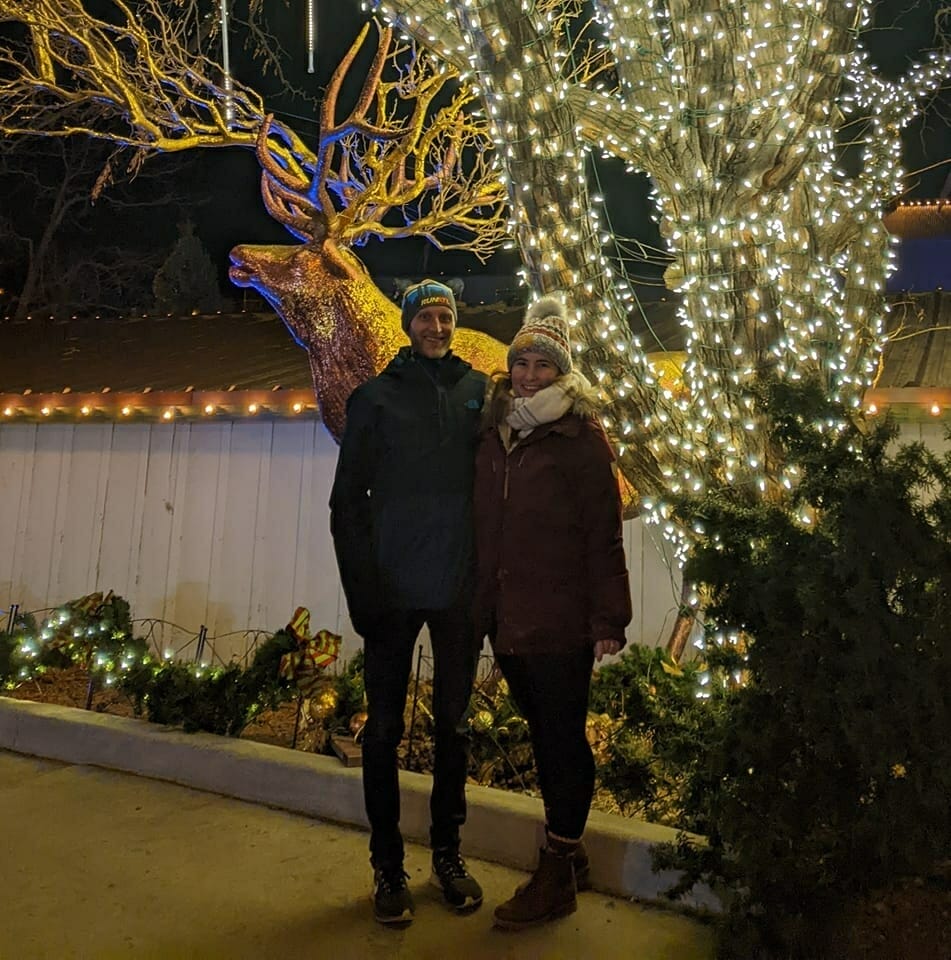 Crystal and Keith were literally the first vendors we called after we got engaged. I am not exaggerating when I say I couldn't imagine my wedding day without them there! They were the photog...
Ashley Cherié Morrison
Our experience with Keith and Crystal was honestly one I will never forget! We felt so at home with them and so comfortable! They checked in with you frequently and helped create timelines t...
YOUR KELOWNA PHOTOGRAPHERS
Hello! We are Keith + Crystal Carson, a husband and wife wedding photographer team based in beautiful Kelowna, British Columbia. With over 15 years of wedding photography experience, our passion for photography started long before we met, and we are now fortunate enough to share our love for capturing special moments with each other and our clients.
We both have a keen eye for detail and are dedicated to creating beautiful, timeless images that tell the story of your wedding day. Our approach to photography is natural and unobtrusive, allowing us to capture the candid moments and emotions that make your day so unique.
As a team, we work seamlessly together to ensure that we capture every angle and perspective. We pride ourselves on our professionalism and ability to make our clients feel at ease in front of the camera. Our goal is to create a fun and relaxed atmosphere, allowing us to capture authentic moments that truly reflect the love and joy of your special day.
We understand that your wedding day is one of the most important days of your life, and we feel privileged to be a part of it. We are dedicated to delivering the highest quality images that you will treasure for years to come.
Thank you for considering us as your wedding photographers. We look forward to hearing from you and capturing the memories of your special day.
Email
redappletreephotography@gmail.com
Contact us for all wedding, event (commercial or real estate) and portrait session inquiries. Please include details such as date, venue and event type, etc.
Since every wedding, event and session is unique, and to give you the best possible pricing we would love to chat on the phone or meet up to hear the details.
Thanks so much and we look forward to speaking with you!
- Crystal + Keith Carson
Follow Us On Social Media